"It isn't just that E-commerce depends on express mail; there's a sense in which E-commerce is express mail. Right now, billions of dollars are being spent around the country on so-called "last-mile delivery systems.""- Malcolm Gladwell, Journalist, bestselling author, and speaker
Managing an e-commerce business is like walking a tightrope. It is a fine balancing act between handling operational issues such as cash flow on one hand and managing the orders and inventory on the other. Toss in order delivery and fulfilment to the e-commerce juggling act, it becomes overwhelming.
Order fulfilment lies at the core of building competent e-commerce business. Thanks to introduction of Amazon prime same day delivery option, customers are clearly spoilt for choices. Exorbitant or unexpected shipping cost is the top most reason for customers abandoning the cart.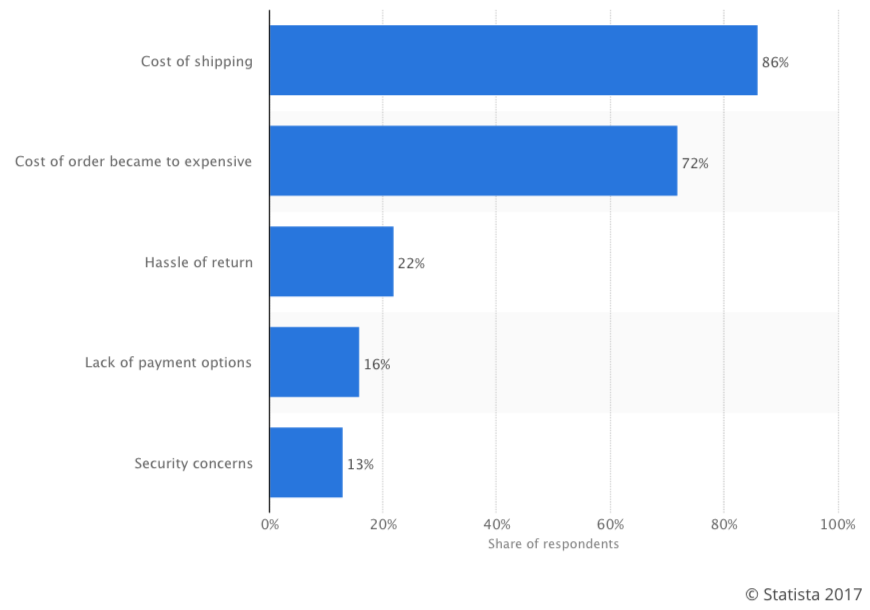 Sample this : Your e-commerce store sells Yankees jersey for $49.95. The customer navigates to checkout page to find an additional $14.99 levied owing to shipping cost. He abandons the cart. Had you padded up the shipping charges within your item price, he probably would not have minded forking up.
Despite advertising free shipping or hiking your order price to cover for the shipping cost, it is difficult to avoid shipping cost cutting into your profit margin.
So all you need to do is find the shipping carrier that offers the cheapest shipping fee. Right?
Not really. The success or failure of your brand heavily relies on delighting your customers. If you don't choose your shipping partner wisely you are at the risk of losing customers. In addition to that, lower price of any item is just a click away in ecommerce. Unless you drive a customer focused selling strategy, it is tough to establish a brand differentiation.
Picking the right shipping partner is no easy feat. But the good news is that it is not necessary to pick just one shipping carrier.
Multiple carrier shipping strategy is not a novelty but a norm.
Here is why an increasing numbers of e-commerce sellers choose to fulfil using more than one shipping carrier
Who ships where: Regional carriers provide curious insights into route optimisation and locale events. However, it is hard to beat global carriers such as FedEx, UPS or DHL when it comes to offering order delivery analytics and superior service quality.This is where you stand to gain from a multi carrier shipping option that combines the expertise of both local and global carrier to provide a rewarding experience to your customers.
When your business goes global: When your business has set afoot to cater to the international audience, the logistical complexities get amplified multifold. Predicting, planning and executing order fulfilment despite say a Harvey hurricane or political unrest is nearly impossible. Additionally your supply chain will be saddled with a surge in sales volume due to peak season or changes in the customs documentation for a particular destination. Clearly depending on more than one shipping partner to take care of your shipping needs becomes crucial.
Compare shipping carrier performances: Is your order being delivered on time? Does your customer receive the package intact? Does your shipping carrier assure you of a guaranteed quality delivery service? Have you ever reviewed it? It is important to measure and review their performance. Compare the quality of service offered by numerous carriers in a particular region for a specific item to reduce the number of dissatisfied customers.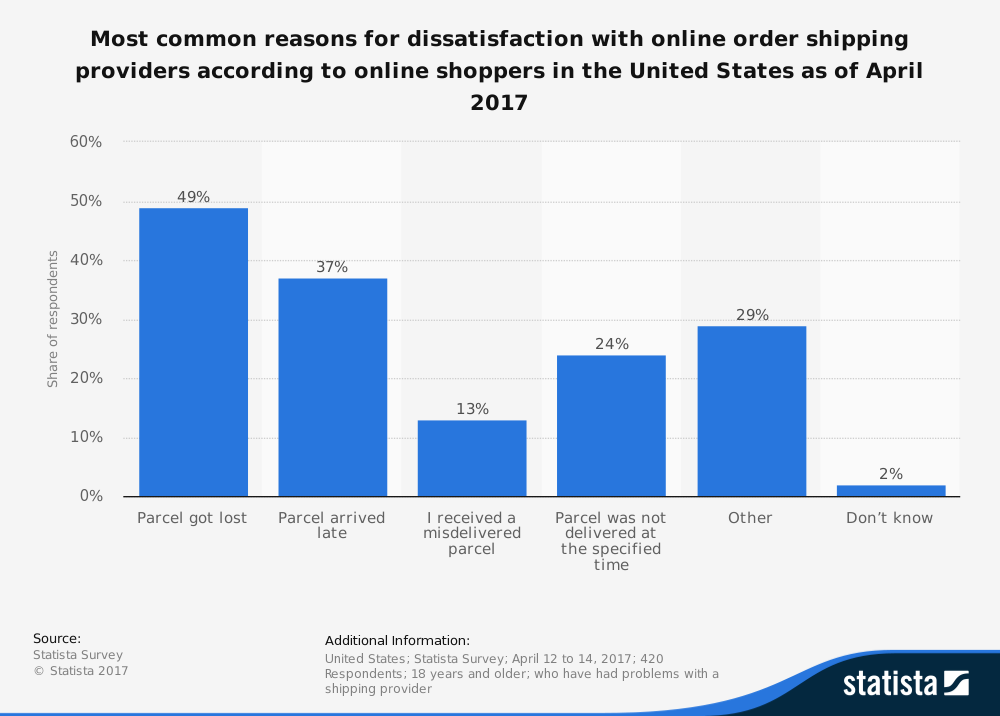 Price does matter: Of course you don't want the shipping cost eating into your profits. This is true especially when the order volume grows exponentially. Moreover, negotiating a low shipping quote or choosing the lowest shipping cost would provide your e-commerce business flexibility to choose a strategy that can entice your customer.
Although, most e-commerce businesses are convinced about the competitive advantage of incorporating a multi carrier shipping strategy, the risk of disrupting the existing process prevents them from making the switch. However, with a cloud based shipping solution provider such as ShippingChimp, all you have to do is sign up and start shipping via the most performance optimised carrier. Simply plug, ship and save!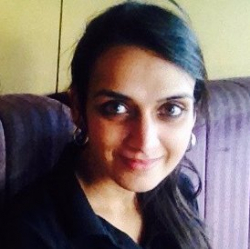 Latest posts by Revathi Karthik
(see all)