It was magical!
The day you set up very first store.
There was a rush of excitement and a whirlwind of emotions when you closed the first sale.
But, as the orders starts pouring in, the magic started to wane.
Managing a steady flow of orders, stocking your inventory, ensuring all the orders are shipped out, repeating the process day in and day out could be overwhelming. Having a frictionless order flow seems almost impossible driving your commerce into a state of chaos.
As your business grows, the increasing number of customers only result in a surge in the number of orders. This adds complexities to the already cumbersome process.
Moreover, unlike in the yesteryears, customers demand and expectation from retailers have shot up. It is crucial to delight them on every possible interaction. Without an effective order management in place, you are at the risk of not just losing sales but customer loyalty and trust.
According to a Harvard research, retailers lose up to 50% of the customers to their competitors due to stock outs.
This could be attributed to faulty order management system that leads to incorrect alerts for stock replenishment and inaccurate demand forecast.
Guessing stock levels could be an e-commerce seller's worst night mare, especially when you are selling on multiple channels such as Amazon, Etsy, eBay.
Despite a pressing need for robust inventory management system, it comes as a rude shock to know that at least 46% of SMBs still use spreadsheet or excel files.
Why excel cannot make the cut?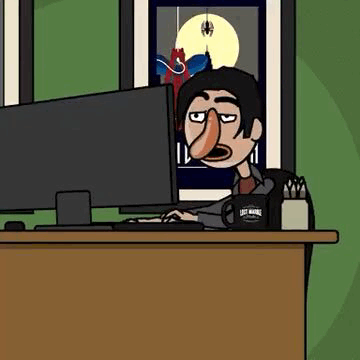 Although, excel is easy to learn and simple to incorporate, its functionality is limited when your business scales up.
Excel is manpower intensive. As you scale, more dedicated resources are needed for data entry.
Excel cannot provide insight about your inventory on real time.This means at any given point there is bound to be discrepancy between what you have in hand and the data in the spreadsheet.
Excel will keep you guessing the inventory levels. It lacks the ability to forecast or predict stock level.
This means you will have no idea on how much to stock, when to stock and when you might run out of stock.
How to plug the hole?
What your business needs is a robust and efficient cloud based order flow management that helps you venture into unexplored sales channel with more confidence.
Did you know that adding one sales channel can increase revenue up to 50%?
Here's an illustration of how Nordstorm effortlessly increased their customer spend up to 3x times by expanding into multiple sales channel.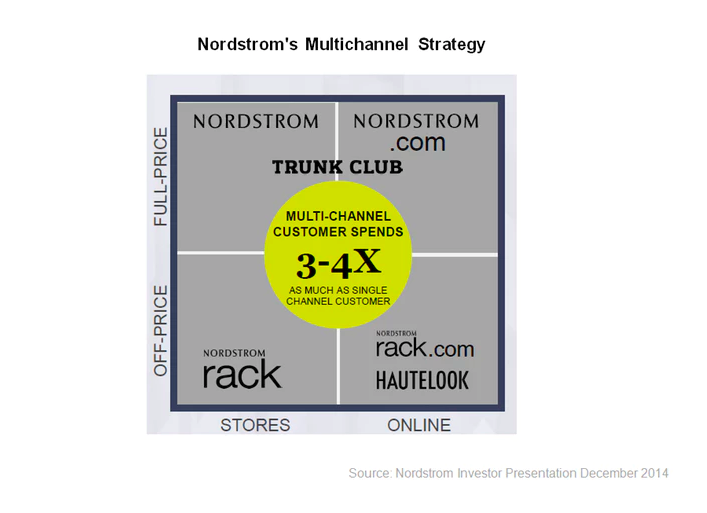 But, adding a sales channel is like opening a can of worms. It brings along with it a whole lot of complications to the already complex process.
Take for example you are selling yoga apparels online. In order to scale your business, you want to add another sales channel. But you hesitate. Undoubtedly another sales channel will improve your profits.
However, you are struggling to manage your existing orders, are incognito of the order fulfilment status and live in constant fear of rising shipping cost sinking your profits.
Let's face it.
Conventional order management system is choking your business.
It is time to upgrade to a cloud based, completely automated order integration system like ShippingChimp to overcome the constraints that limit your business expansion.
Here's why your order management system requires an immediate facelift?
Access data on real time : Stay on top of the order flow from the moment a sale is initiated. Know exactly how many items have been sold, in the fulfilment process, successfully delivered, returns and stock of your available inventory all at once.
Avoid out of stock and over stock : There is a sudden surge of demand for yoga t-shirts. Guess what the international yoga day is just round the corner and you missed it. Don't let order unavailability crush your sales season. Proactively manage your inventory by automating the inventory monitoring process.
Dare to diversify : With a centralised order flow management, it has never been easier to add new sales order channels to boost your revenue.
Predict demand : Would you know if women's yoga stretchy leggings pants are flying off the shelf on Amazon while women's bootleg yoga pants are performing poorly on eBay? With an integrated order sales analytics report it is easy to forecast what sells where.
Delight your customer : Keep your customers coming back with an exceptional automated order management system and intelligent sales analytics.
You can now focus solely on growing your business and boosting your profits. A SAAS based order management automates the process for the entire order flow seamlessly. Selling online is made easy!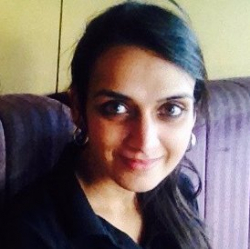 Latest posts by Revathi Karthik
(see all)