In this article, we are unpacking the strategies to earn customer loyalty. The top 5 strategies are:
Provide accurate delivery estimates during checkout
Reduce customer support time with self-service
Provide personalized checkout to package-delivery notifications
Monitor your shipping carrier's performance & proactively fix delivery issues
Collect customer feedback for every delivery
Unlike any other industry, the eCommerce industry receives 64% of revenue from its happy loyal customers. This is almost twice compared to other industries. As per a recent survey, 73% of buyers will avoid a business for two or more years for the following reasons
Inability to track orders in real-time
Poor customer support
Incorrect arrival date
Complex return process
Lack of information on checkout page
Product & delivery issues
As the eCommerce industry booming, demands are skyrocketing. One of the most critical elements a business needs to focus on is customer experience. In this Amazon era, customer service and experience are the heart of the retail/eCommerce businesses.
Customer experience isn't just limited to your eCommerce storefront UX/UI. It must include every touchpoint throughout the customer journey:- From checkout to order-fulfillment.
Tactics to improve CX and loyalty
Here are the best practices you must follow to retain one time shoppers and turn them into brand ambassadors:
1. Provide accurate delivery estimates during checkout
Displaying an estimated delivery date on your online storefront is always a great idea to stand out from the competition. Baymard's checkout usability study shows that what users really care about is not "shipping speed" but rather the date of delivery, as in: "When will I receive my order?".
Why do businesses then display shipping speed instead of delivery date?
Mostly because integrating with multiple shipping carrier APIs and finding the best service-type or rate is hard. Also, they have no means of controlling that information. Thanks to Machine Learning & AI, Platforms like ShippingChimp.com. Online stores now can display the accurate delivery date at checkout & estimated date after shipping by analyzing your shipping carrier performance.
Confusing Checkout Page: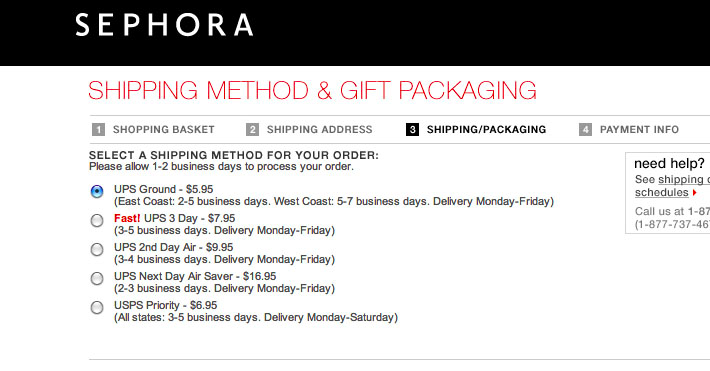 Clear and conversion optimized: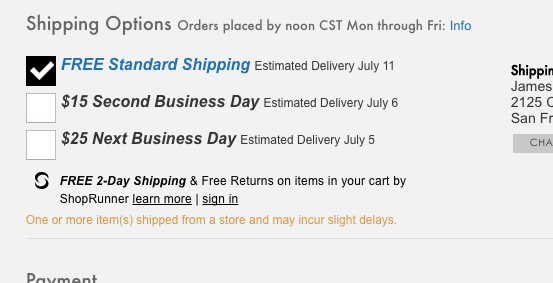 2. Reduce customer support time with self-service
According to a recent HubSpot Research survey, 90% of consumers want "immediate" responses from customer support. More than 64% of the users contacting customer support needs help with order-related features such as tracking, delivery dates, the status of the delivery, return.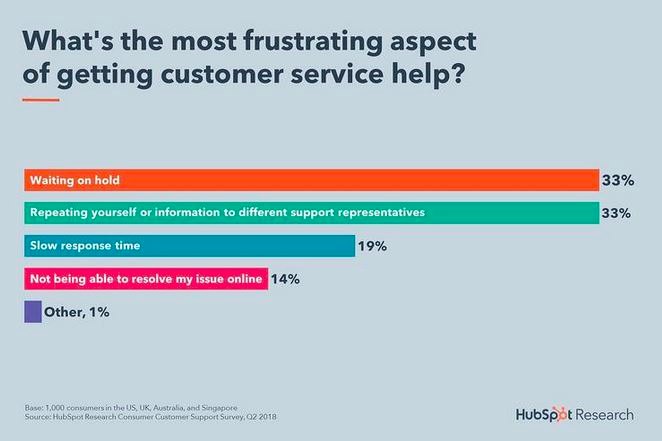 Source: Baymard's quantitative study of 1,102 users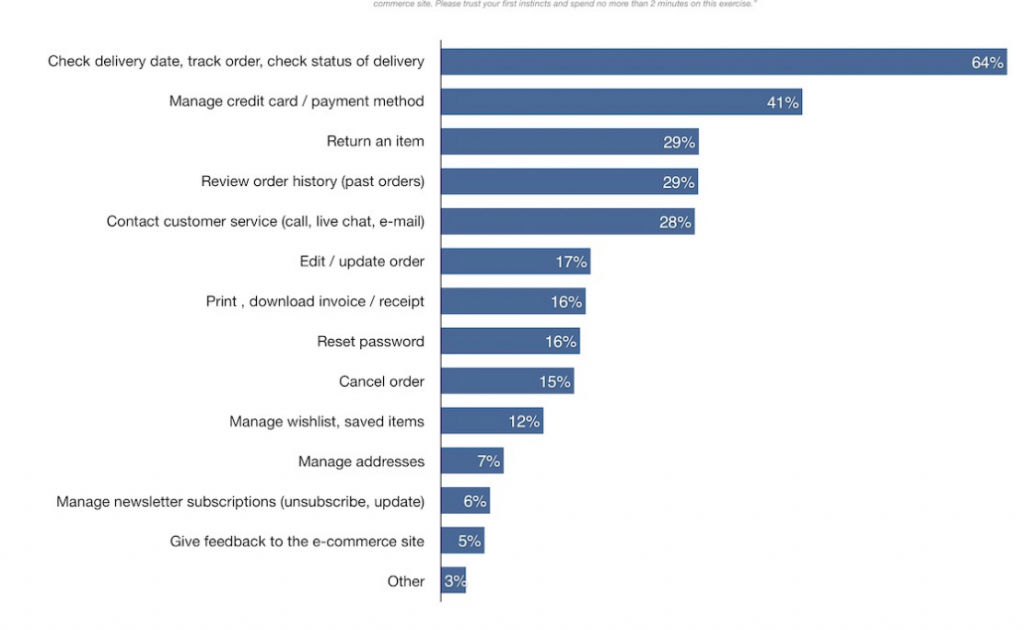 A majority of redundant order-related queries like the status of delivery, returns requests or delays can be provided as self-service reducing the burden on your support team.
3. Provide personalized checkout to package-delivery notifications
Proactive personalized email or SMS notifications to customers at every shipment transit after checkout helps to reduce shopper anxiety.
As an eCommerce store owner, your responsibility does not end with successful checkout. Hand-holding the shoppers throughout the journey until they receive the package is critical. By providing frequent updates on delivery like dispatched, In transit, out for delivery, expected to be delayed, etc with personalization elements like customer info, order details, etc would increase the trust in your brand.
4. Monitor your shipping carrier's performance & proactively fix delivery issues
Your shipping partner plays a major role in your customer's happiness score. More than 79% of SMBs are not aware of their shipping carrier's delivery SLAs. This not only leads to poor deliveries but also results in losing out on repeat purchases.
By monitoring all your orders in real-time, your support team will be the first to know of any shipping carrier exceptions like incorrect address, fake attempted deliveries. This can help the support team stay proactive. This can reduce non-deliverable returns drastically and gain customer's trust.
5. Collect customer feedback for every delivery
If you aren't providing options to provide feedback to customers, you may be missing out on valuable customer data. You definitely need feedback on product, delivery, storefront UX to tweak your product and delivery experience. This also ensures that your customers are comfortable sharing their reviews with you directly rather than posting negative feedbacks on social media.
As per studies, 54% of buyers share bad experiences with more than five people, and 33% share good experiences with more than five people. Collecting feedbacks directly encourages buyers to purchase from you again.
Include feedback surveys on post-purchase email communications after delivery and in your order tracking page.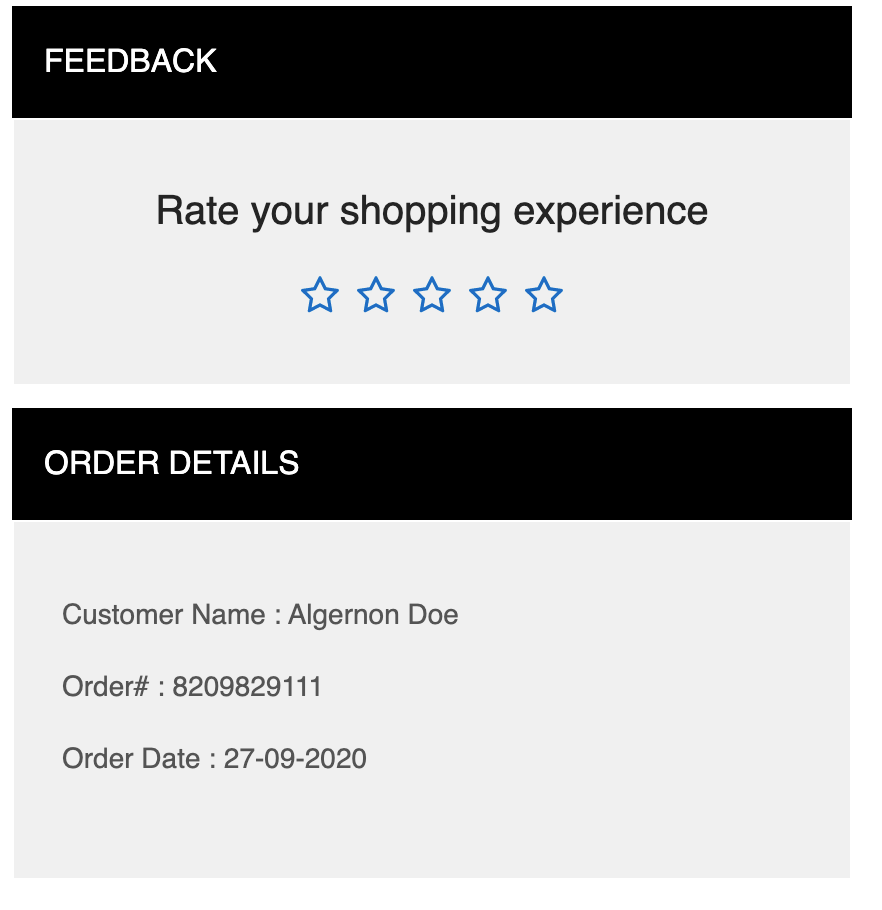 6. Simplify return process & policy
Unlike offline/brick and mortar stores, e-commerce businesses receive more return requests. The reasons for returns could range from images not matching your product, damages during transit, or delayed delivery.
Offer a simple and fast return/refund option to customers. This instills confidence in shoppers at the time of making the purchase. Once they see a good purchase/return experience with your brand, they are 4.2X more likely to buy again.
Automate return process rules and provide a single click return option instead of lengthy forms or email. Provision for a returns request portal within your shopping site. Allow shoppers to file return requests in a hassle-free manner.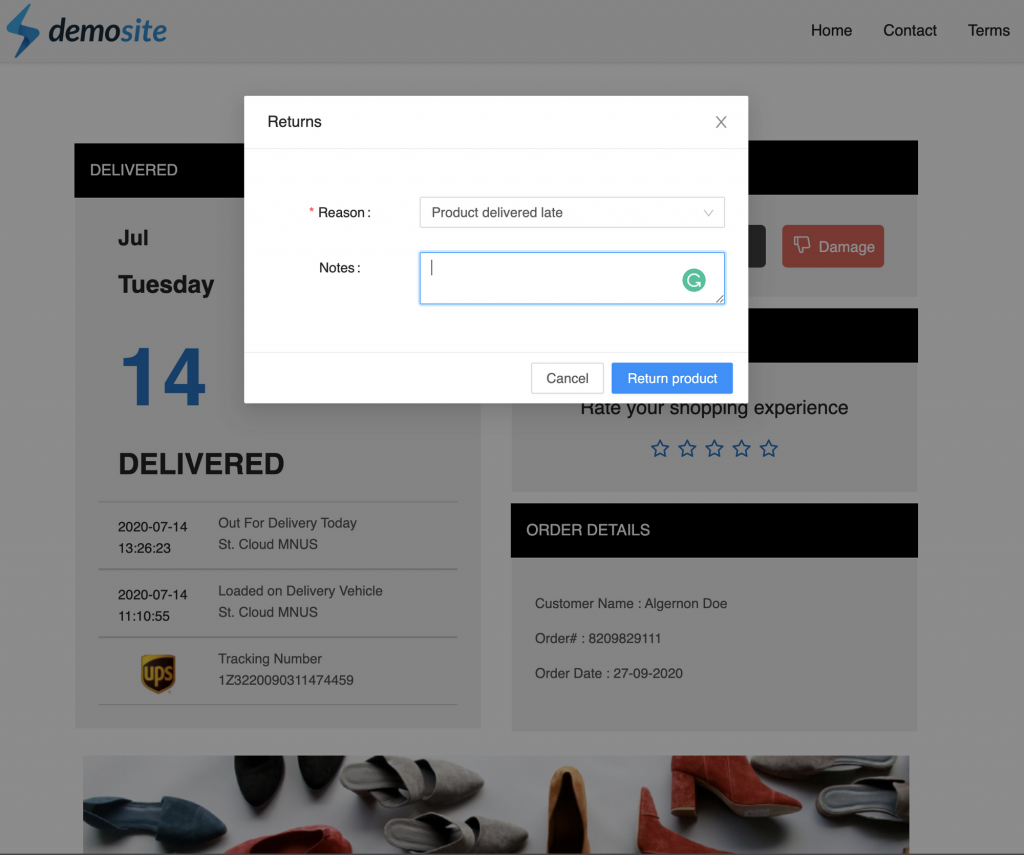 Conclusion
Creating a stellar customer experience means providing touchpoints throughout the customer lifecycle from checkout to delivery. Engaging with the customers, collecting feedback, personalized experience, simplifying the returns process are the keys to retain customers and increase loyalty. Make the delivery experience memorable. And Shoppers will reward you by turning into a brand spokesperson.
Ready to gather all your e-commerce date in one place and boost customer experience?
Get in touch with ShippingChimp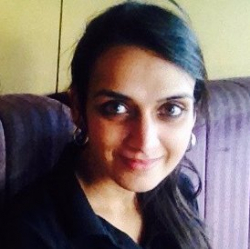 Latest posts by Revathi Karthik
(see all)