As an eCommerce business owner, you are always looking for better ways to save on shipping costs. In Canada, the shipping costs are so high that most small businesses do not even start because of the fear of it.
But what if you do get the logistics of your business all figured out? What happens then? The automation, the tracking systems, and the advanced dashboards, all come in and make more revenue for you. So, we figured, why not list down the top 10 best Canadian eCommerce shipping companies that would make your life, as an eCommerce business owner, easy? If you are an SMB, this is for you.
1. Canada Post
They say they are No. 1 parcel delivery company in Canada. If you are selling in Canada, you must have considered shipping orders using Canada Post at least once!
2. ShippingChimp
ShippingChimp is Canada's #1 eCommerce shipping carrier. eCommerce businesses can benefit from upto 53% discount on shipping costs, free pick up, real-time tracking alerts and free insurance upto $100. The best part of shipping with ShippingChimp is that businesses can pay as they ship without any minimum volume commitment.
Or, check our pricing here.
3. FedEx
Headquartered in Mississauga, Canada, FedEx is perhaps the most popular one on the list.
4. UPS
UPS is a popular shipping company which has reputable partnerships across the globe. Thinking of fast eCommerce shipping options for Canadian businesses? Try it.
5. ChitChats
Another popular household name in Canada, in terms of shipping, is ChitChats.
6. DHL
Founded in 1977 with headquarters in Mississauga, Ontario, DHL is one of the most loved Canadian shipping companies.
7. Purolator
You'll be surprised to know that 91% of Purolator is owned by Canada Post. They also have the most significant green fleet in Canada. They also do weekend deliveries.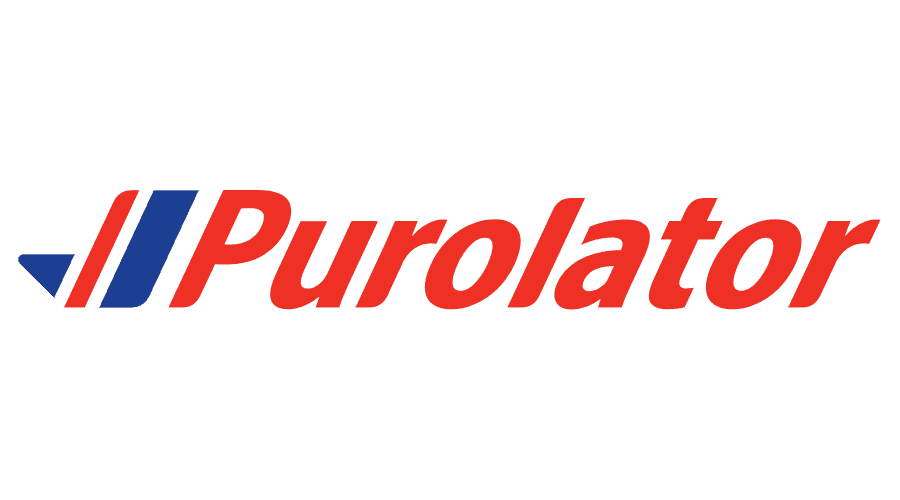 .
8. Canpar
Canadian small business owners are familiar with Canpar and rightly so. It is a very affordable eCommerce shipping fulfilment service in Canada that you need to check out.
9. Stallion Express
Stallion Express is that Canadian shipping company which we think of when we think of top eCommerce shipping companies.
10. GLS Canada
A regional shipping company from Quebec is our final pick! They also featured in our last top shipping companies in the Canada roundup.
As the world of e-commerce continues to get bigger and better, what is really going to make a difference, is providing more efficient and reliable shipping. These reliable eCommerce shipping solutions in Canada make sure that your orders are delivered on time and that your customers trust your shipping process. From small parcel shipments to bulky items, including warehousing, fulfilment, customs brokerage, and last-mile delivery, we got it all covered. If you are someone who is looking to strengthen cross-border e-commerce, investing in local carrier services and freight forwarding is extremely crucial. Optimise your logistics and supply chain processes to improve your customer satisfaction and gain a competitive edge. Add to that tracking technologies and different shipping options and you have got yourself a winning strategy for 2023!