As we head into 2021, the onset of eCommerce boom rages on. With every mom and pop store foraying into online space, eCommerce businesses must adopt a well-defined strategy to stand out in the sea of sameness. We spoke to experts on how brands can differentiate themselves in 2021.
Here are the expert opinions:
Data is the new gold
In 2021 make sure you use the best asset you have in your backyard. Your first-party data – the gold currency of the digital world.
This can help you create, optimize and deliver an undeniable experience to your customers throughout their lifetime with you.
Adapt a customer lifetime value-centric strategy.
Juliana Jackson, The "CLV" Lady, omniconvert.com
---
Differentiate your brand through community
Brands should invest in building communities. Products are heavily commoditized and barriers to entry are extremely low in the D2C game these days but building a community takes time, effort and great quality content, which are more evergreen assets customers can't simply find elsewhere.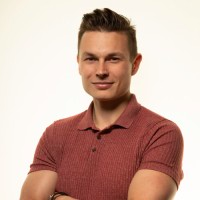 Adam Kitchen, Email Marketing expert for eCommerce brands, magnetmonster.co.uk
---
Build multiple customer touch points
Ecomm business need to invest in touching their customers where they are. This could be direct mail, it could be a Spotify playlist, it could be a private community.
This won't be free, but given how much cheaper it is to retain a customer, put 10% of your CAC toward retention, and start warming up your customers for BFCM now.
Loyal happy customers won't require a 40% discount to spend in the holidays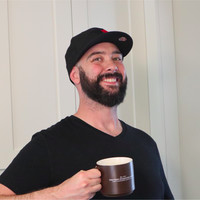 Lucas, Serial entrepreneur, Ex Gorgias marketing manager
---
Say it with video
The key trends of 2021 for me are making Influencers your brand partners and putting more focus on videos People are spending hours scrolling through tiktok and Instagram feeds. Video is the perfect channel for reaching the curious young target audience. The new generation can make buying decisions literally from their social media feed, and videos let them shop straight away. Making those videos with influencers will further improve your conversion rate and give you a better bang for your buck.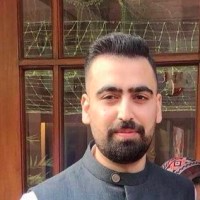 Umar, Co-Founder, Export Left Overs
---
Invest in customer retention
Customer experience is the key as always. But the new normal forced merchants to think from a different perspective. Ecommerce businesses should start investing on customer retention, scalable ecommerce platforms and post purchase experience tools to improve the NPS.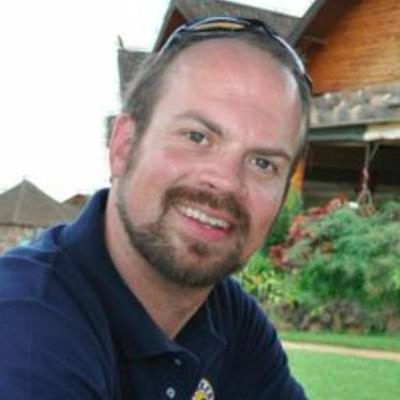 ---
Say hello to conversational commerce
I believe conversational commerce will play an even bigger role in 2021. I see merchants investing in providing online virtual consultations and personalised live chat experiences. You will stand out if you are offering a chance of personal connection and conversation like an in-store commerce transaction.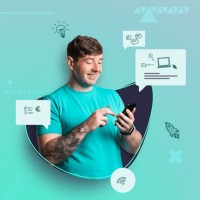 –Adam Finan, Merchant Success Manager, Shopify Plus
---
Optimize for Conversions
With 2020 being an unexpected boom for ecommerce brands, most were forced to quickly mature their customer experience overnight. In 2021, ecommerce brands who wish to differentiate themselves will need to continue to level up that ecommerce customer experience, and be sure to take full advantage of the additional traffic coming to their site. The process of conversion rate optimization will ensure that visitor's actions are taken into account, data drives website decisions, and the customer experience is always improving through an iterative process. No company is too small – you can optimize for conversions at any stage of your ecommerce business – so there is nothing holding brands back from seizing all the opportunity available to them.
Jon MacDonald, thegood.com – Founder & President
---
Keep experimenting to standout
I think the biggest thing eCommerce brands (just to differentiate from Commerce businesses generally – digital native brands) need to provide are unique customer experiences and personality. While we can talk about CRO (which we specialise in), page load speeds (thanks PWA's/Headless Commerce) and fixations on buzz words (marketing cloud, omni-channel, headless, the list goes on) I think the most important thing to do in 2021 is to stand out from the crowd. So I think brands should invest in being "different".
As "simple" as that may sound, standing out could mean everything from unique customer service and unboxing experiences, through to novel on site browsing, thought provoking and challenging marketing campaigns and brave business decisions. Obviously, any time a brand is making an investment they need to have clear, measurable outcomes and to be accountable to the bottomline. In this instance, I would say they adopt change but with a test & learn, MVP methodology.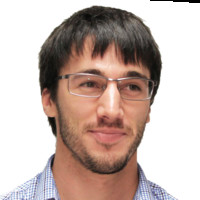 Sean Clanchy, Director –Swankyagency.com
---
Leverage the power of brand narrative
We've worked with several brands that crush their competition because they are built around a purpose that is deeply held by their founders. For these brands, their purpose drives product development, accelerates their marketing and deepens the connection with their customers. And don't forget Google favors strong brands. Finding and expressing your brand's purpose will help you become Google's preferred brand in your category.
When choosing your brand's purpose, remember this: Some brands are driven by their passion for their products or their customers. Other brands seek to change the world. A brand's purpose may be the founder's compelling backstory, the craftsmanship behind its products, or social change. Also, your purpose must be authentic to you and your brand. You can't fake it. An authentic purpose will help you to connect with likeminded influencers, customers and, ultimately, boost your SEO.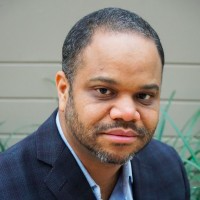 Dale Bertrand – President, Fireandspark.com
As an eCommerce store owner, which tip do you think resonates with you the most?
Let us know in the comment section.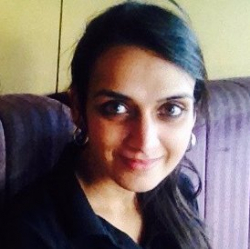 Latest posts by Revathi Karthik
(see all)