The holiday season is around the corner. Thanksgiving, Christmas, New Year's Eve, the holidays will soon start pouring in, one after the other. It's the perfect time for eCommerce stores to buckle up and plan their big holiday sales!
So, where are you standing? Is your holiday sales checklist ready? If not, we're here to help! Here are top holiday sales tips to increase your eCommerce holiday sales.
Let's dive in!
1. The Buy Now Pay Later (BNPL) offer is trending! 
One of the biggest holiday eCommerce tips for 2021 is to get started with the BNPL offers. It allows customers to complete a purchase now and make the payments in installments, with zero interest.
It's time to go beyond the conventional payment terms like credit cards. Customers are not happy with those payment options because of the hidden charges associated with them. The holiday season is crucial, and eCommerce brands cannot risk their revenue growth opportunities.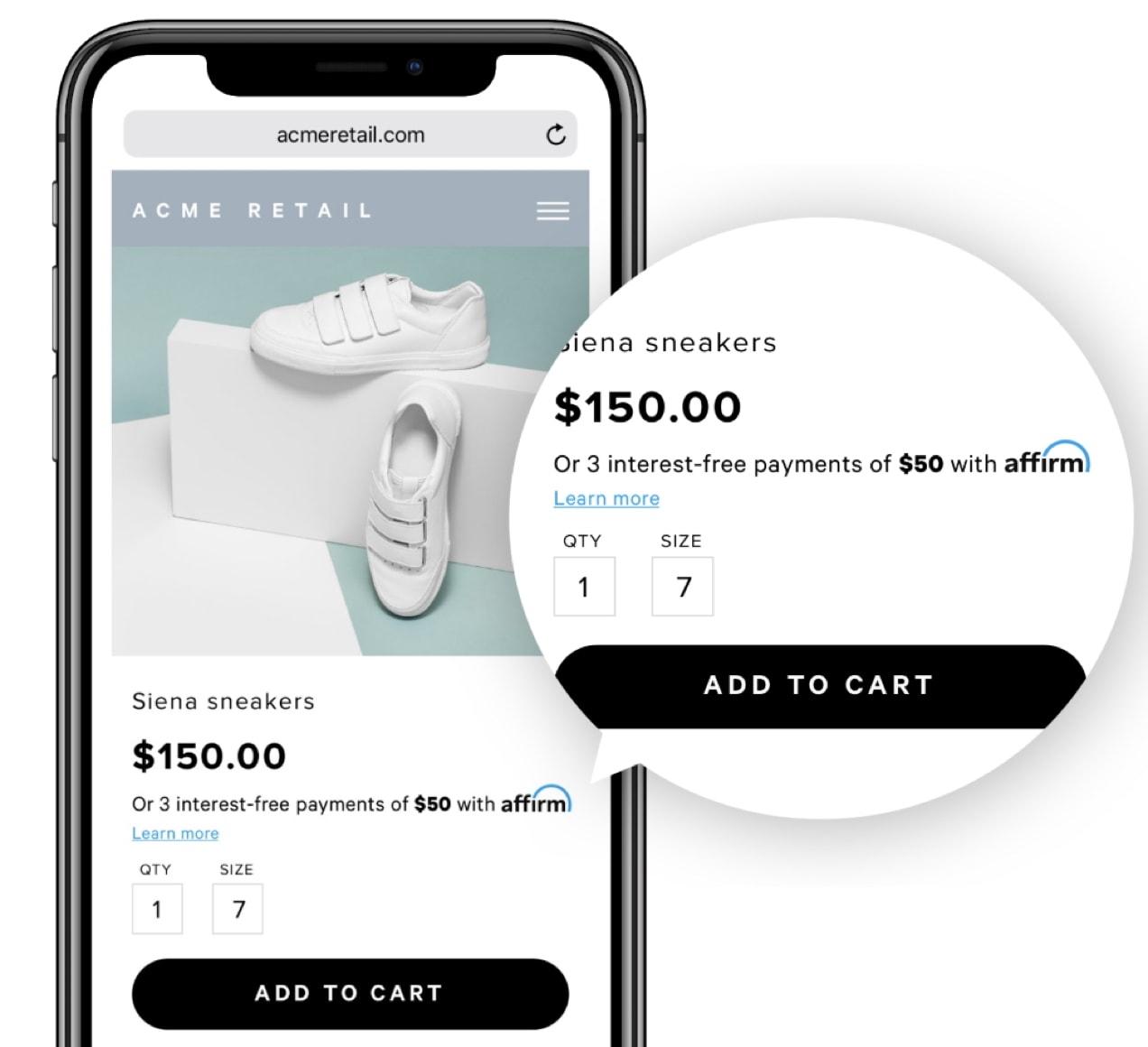 So, the solution here is to go for BNPL offers. Shoppers prefer this option because it is chargeless, doesn't require them to pay instantly, and is perfect for a frictionless shopping experience.
2. Explore the new sales channels 
Are you promoting all the unique holiday deals through your eCommerce store only? Well, you're clearly making a mistake! It's time to explore all possible sales channels to diversify the big holiday sales strategy.
Here're a few tips that can come in handy:
Make Instagram an active sales channel for your brand. Instagram can be a seller's BFF with tons of powerful promotional tools like Reels, IGTV, stories, Live sessions, etc. You can post images and descriptions of the latest products in your Instagram feed and simply add the "Product" tag to make it a shoppable one. That way, users can purchase the product directly from Instagram, without going back to your store every time.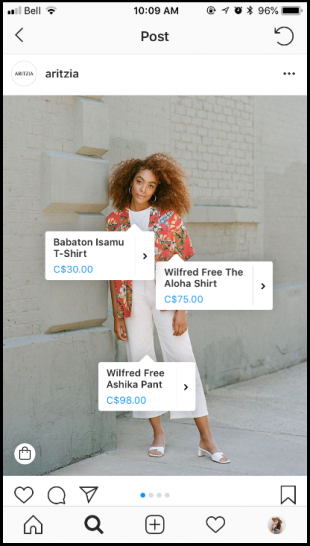 eCommerce merchants can also sell their products on different marketplaces like Facebook, Amazon, eBay, Walmart Marketplace, etc. As a new eCommerce store, your website is likely to have less traffic. But these marketplaces already have a targeted user base, and it is a good idea to present in these platforms to grow your profit-earning potential.
3. Giveaways still work! 
One of the most effective holiday sales tips is to offer giveaways. Remember that your target customers are enjoying a festive mood during this time of the year. Offering them giveaways is like sending them holiday gifts. It is bound to lift their moods.
You can organize creative giveaway contests to get your target customers' attention. Here are some tips to get started:
Celebrate your followers count on social media
Encourage customers to donate to a social cause
Include giveaways as a part of your referral strategy
Remember that giveaways don't have to be boring. Try different ideas and make them as creative as possible. That's the best way to hook customers. Also, note that giveaways are not always about growing your sales revenue.
You can use giveaways to position your brand better. Giveaways are great tools to create a transparent and sustainable brand image that customers can trust. So, choose your moves wisely.
4. Retain one-time buyers strategically 
Are most of the customers of your eCommerce store one-time buyers? Clearly, that's not the ideal scenario for your store. Since the big holiday sale is coming up, you need to find more ways to retain these one-time buyers. Here are some ideas that you can explore:
Get them to sign-up for your loyalty/referral programs. Offer these buyers crazy loyalty deals that they can hardly say no to. You can also entice them with attractive referral bonuses and offers to purchase again from your store and refer others to sign-up.
eCommerce stores can also pitch the one-time buyers with exciting subscription offers. These are recurring models where you can offer some value to the customers on a monthly basis and charge them a fixed amount every month. We know this sounds strange for eCommerce stores but trust us, it totally works. In fact, by 2023, 75% of DTC brands will shift to a subscription-based model.
Suppose you run an eCommerce store for beauty products. You can send monthly packages to the customers that contain beauty and skin essentials suitable for them. You can charge them a monthly subscription amount for the same.
Focus on post-purchase experience. For one-time buyers, if the post-purchase experience was great, they'll buy from your store again. Post-purchase experience may include different aspects like shipping speed, shipment tracking, return, and refund, etc. A great way to manage all these is through a platform called ShippingChimp.
It can help you create branded tracking pages, notify customers of the shipment status and execute frictionless returns. You can start your free trial now to explore more about creating an unmatched post-purchase shipping experience.
5. Run a dedicated social media campaign 
One of the tried and tested Christmas sales tips we have is running dedicated social media campaigns. Young customers are hooked to social media and eCommerce stores should make the most of it to promote their campaigns.
Here are a few tips for running successful social media campaigns:
Start building your audience in advance. If you're trying to promote your holiday offers, start posting about at least one month in advance.
Your social media campaigns should not be generic. Make sure that they are specific and targeted to a particular user base. Leverage social media ads to reach the correct group of audiences through your posts.
Add more and more shoppable Instagram posts. Your customers don't have to go to your eCommerce store every time they find something relevant.
6. Make the most of influencer marketing 
Social media platforms are full of influencers. Work with them to reach your holiday season offers to a larger group of audiences. But before enabling influencer marketing, make sure that you have a list of niche-specific influencers. For instance, an influencer who specializes who's specializing in tech will surely not be the right choice to promote fashion products and vice versa! So, be mindful of this.
For newbie eCommerce stores, working with the top influencers can be expensive. A smarter approach for them is to target the micro-influencers. Their follower count is within 10K, they have an engaged follower-base and can easily help your brand to stand out.
7. Stay niche-focused 
No matter how good your products are, it is always a good idea to stay niche-focused when it is the holiday season. Your entire marketing and sales strategy should be niche-focused. Here are the tips to get started:
Write engaging copies that call out to your target customers
Keep your emails personalized and niche-specific
Your social media posts and ads should also highlight your target niche
When partnering with influencers and other brands, make sure that they strictly belong to your niche
A good holiday sales campaign is all about experimenting. But when it comes to niching down, we don't recommend anything like that. Staying niche-specific is always the best way to drive results.
Final Words
We hope these eCommerce holiday sales tips work for you. This massive holiday season comes once every year. However, to make the most of it, eCommerce stores should start their promotions long before. That's the only way to make a difference.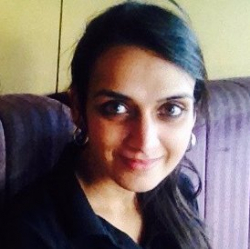 Latest posts by Revathi Karthik
(see all)